print page
Slytech
Slytech 2nd skin Multisport Jacket
Send the product inquiry
Description
Color: black
Sizes: XS, S, M, L, XL

Features:
It can be used integrated with the Slytech 2nd Skin Backprotector (sold separately), thanks to a pocket where you can slide the upper part of the protector and fasten it thanks to the Velcro of the Modular Concept.
The Slytech 2nd Skin Protective Multisport Jacket will allow you for total freedom of movement and full protection when needed. Finally an armor-free protective jacket for all action sports' riders. Best combined with the other Slytech products according to the modular protection concept.
Popular products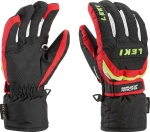 -45%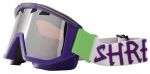 -10%

Serial nb: 24617
Your snow Thermometer flash pen is compact and easy to use. Within a second...
-30%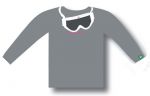 Serial nb: SH00111
T-shirt Shred GOGGLE -gray. For all those who feel good in the Shred style...
-20%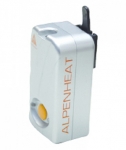 Serial nb: BP2
Battery only fo alpenheat lithium heaters. New or old model, price for one...
-20%